Electric Ford Charging Station
in Burgaw, NC
If you're searching for nearby electric car charging stations, make your way to Fairway Ford. We offer a free EV charging station that you're welcome to use -- just give us a call ahead of time to confirm availability. Whether you drive a Ford Mustang Mach-E or an electric vehicle of another make that uses our plug, you can charge your car at our Ford dealership in Burgaw, NC. Have questions about how to charge an EV or looking to get behind the wheel of a new electric Ford? Reach out to our team to learn all that you need to know about electric vehicle ownership.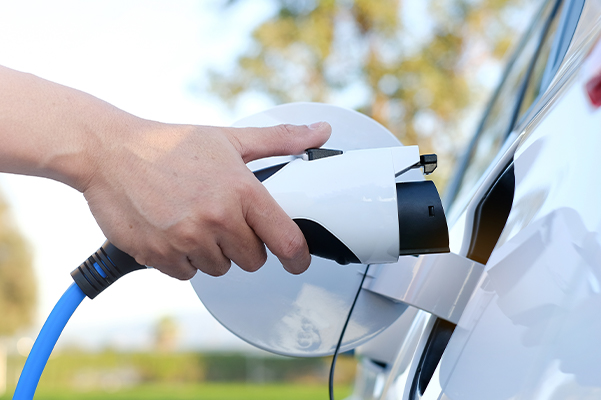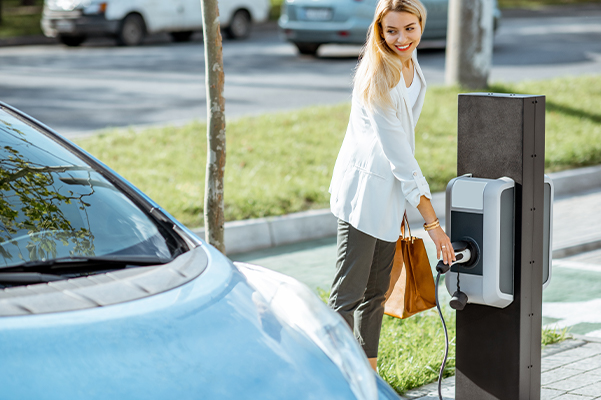 Electric Vehicle Charging Station near Me
No matter if you drive an electric Ford or an EV from another make, you're welcome to use our electric car charging station so long as your vehicle is compatible with our plug. We offer free EV charging in Burgaw, NC, making us a great resource for local Ford drivers. It typically takes between 6-8 hours to reach a full charge, so be sure to plan your day ahead of visiting us to charge your Ford. Our North Carolina Ford dealer is open Monday through Friday from 8:30 a.m. to 5:30 p.m., and we offer free Wi-Fi that you can take advantage of if you choose to wait in our showroom. 
Buy an Electric Ford in Burgaw, NC
Are you interested in reducing your environmental impact by getting the keys to a new electric Ford in NC? Come browse the new Ford EV models for sale at our Burgaw electric car dealership. We can help you start a new Ford Mustang Mach-E lease, or answer any questions about the F-150 Lightning range and specs. Once you've driven home in an electric Ford you love, you can always return to use our local free EV charging station!